Development projects
If you require more of a one-time thing, we also provide project-based consultation and expert work. Whether your project is large or small, we get the skilled staff to carry it for you. We have implemented a multitude of different projects, some examples include server and workstation virtualization projects, AD Level-ups, transferring emails to the cloud, network infastructure reforms and cloud based file sharing.
We are happy to give a quote for your project!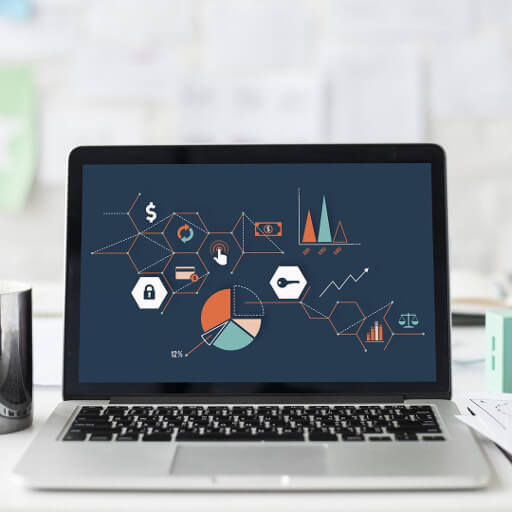 Salo
020 719 1232 (klo 8:00-16:00)
Asemakatu 7, 2nd floor.
24100 Salo
---
Vantaa
020 719 1231 (klo 8:00-16:00)
Martinkyläntie 52
01720 Vantaa
© Dataprof Oy 2023