financial services
We provide financial services for ICT investment. Corporate finance can be utilized for individual equipment as well as entire projects.
Why rent ICT hardware and software?
By using ICT equipment and software leasing the acquisition costs can be spread over time, this way the company can avoid large initial investment. By leasing, you can release funds for the company's day to day business. Renting software licenses enables you to keep up with development or change to a better product as technologies advance.
Advantages of renting ICT equipment:
Expenses can be anticipated and budgeted
Investment decisions are easier
Rent-deductible for tax purposes
The company does not need to stress funds on ICT investments
Easy returns of items at the end of their life cycle
The possibility to purchase the equipment at the end of the contract period
The funding of extra acquisitions with the same contract is easy
Software doesn't expire
Contact our sales team to find the right financing option for your company!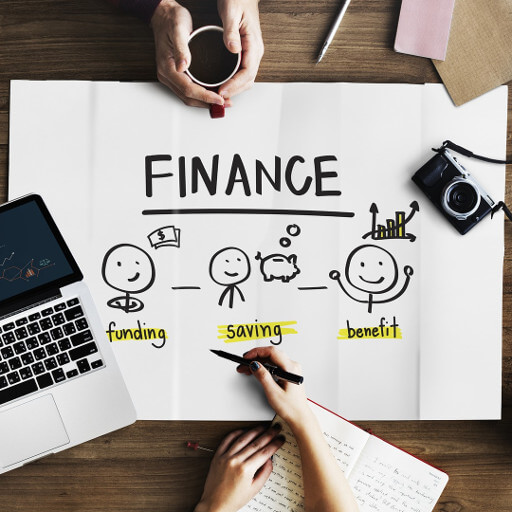 Salo
020 719 1232 (klo 8:00-16:00)
Asemakatu 7, 2nd floor.
24100 Salo
---
Vantaa
020 719 1231 (klo 8:00-16:00)
Martinkyläntie 52
01720 Vantaa
© Dataprof Oy 2023